Wednesday, March 5, 2014
Contest winner!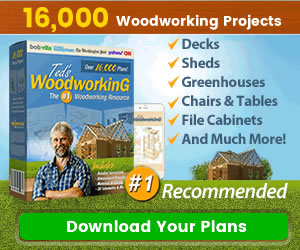 Congratulations Lee Minton for your winning entry in the haiku contest!
Lees entry was very clever and funny:
Fingers! Five each hand.
Keep them there with Grr-Ripper, or
Use toes for zipper.
Lee wins a brand new Grr-Ripper for his entry. Thank you all for participating. And thank you for voting for your favorite, too. I hope to run another contest soon. Oh, and thanks MicroJig for playing along.
I had someone on YouTube ask if I would buy the Grr-Ripper if it hadnt been given to me. Absolutely. Its a great safety tool, but most importantly for me, it ensures really tight cuts on my table saw and other tools. Check it out guys. Its kind of pricey, but most definitely worth the investment.