Wednesday, March 5, 2014
Cow bank!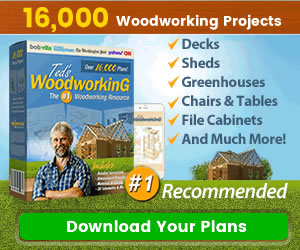 Absolutely love
Milan Gigels
modification of my piggy bank into a cow. Such a fun paint job on it!
*****
January is really a perfect time to organize. Heres a great idea from
Michael McChesney
who built this beautiful canning cabinet for his wife. With all her jars, Michael had to design this to withstand over 500 pounds of weight!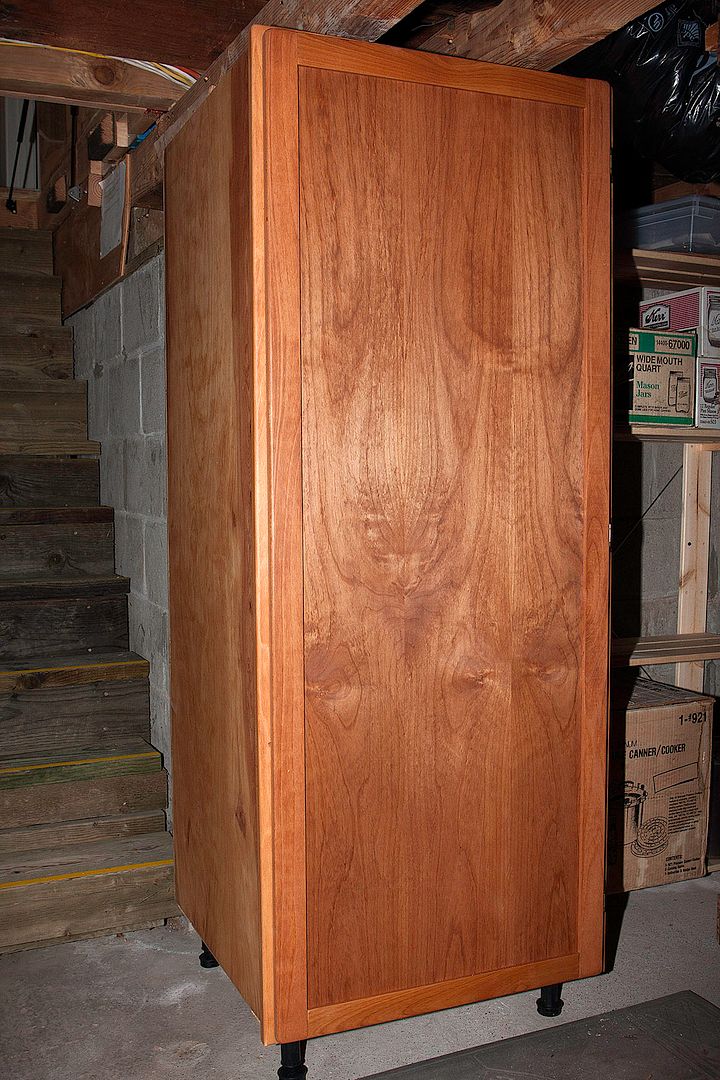 *****
Jim Hedrick
made one of my step stools for his granddaughter. Love the finish on this.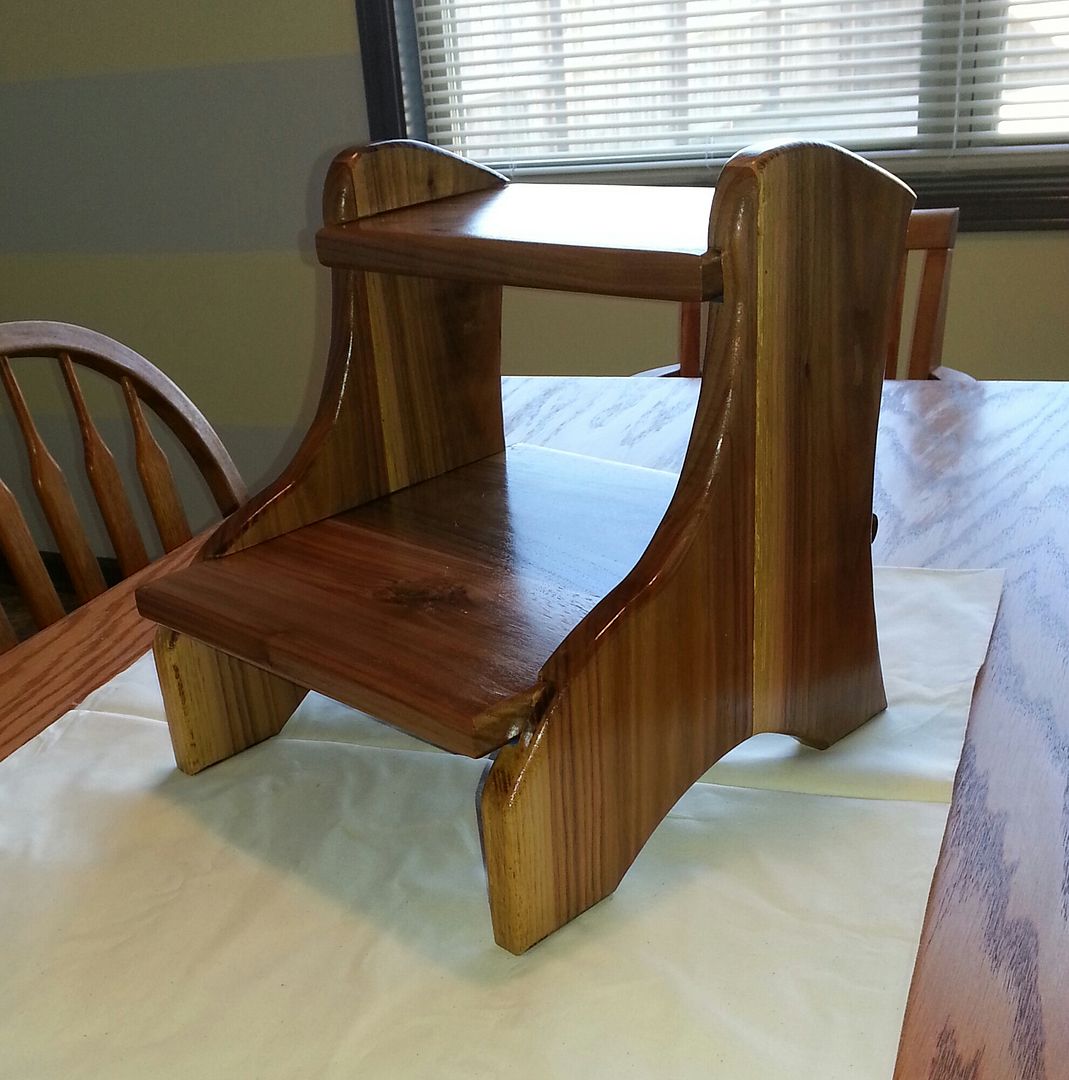 *****
Wait, another pig!
Frank Tarte
made his all in wood, with plywood eyes, hardwood tail, and no paint.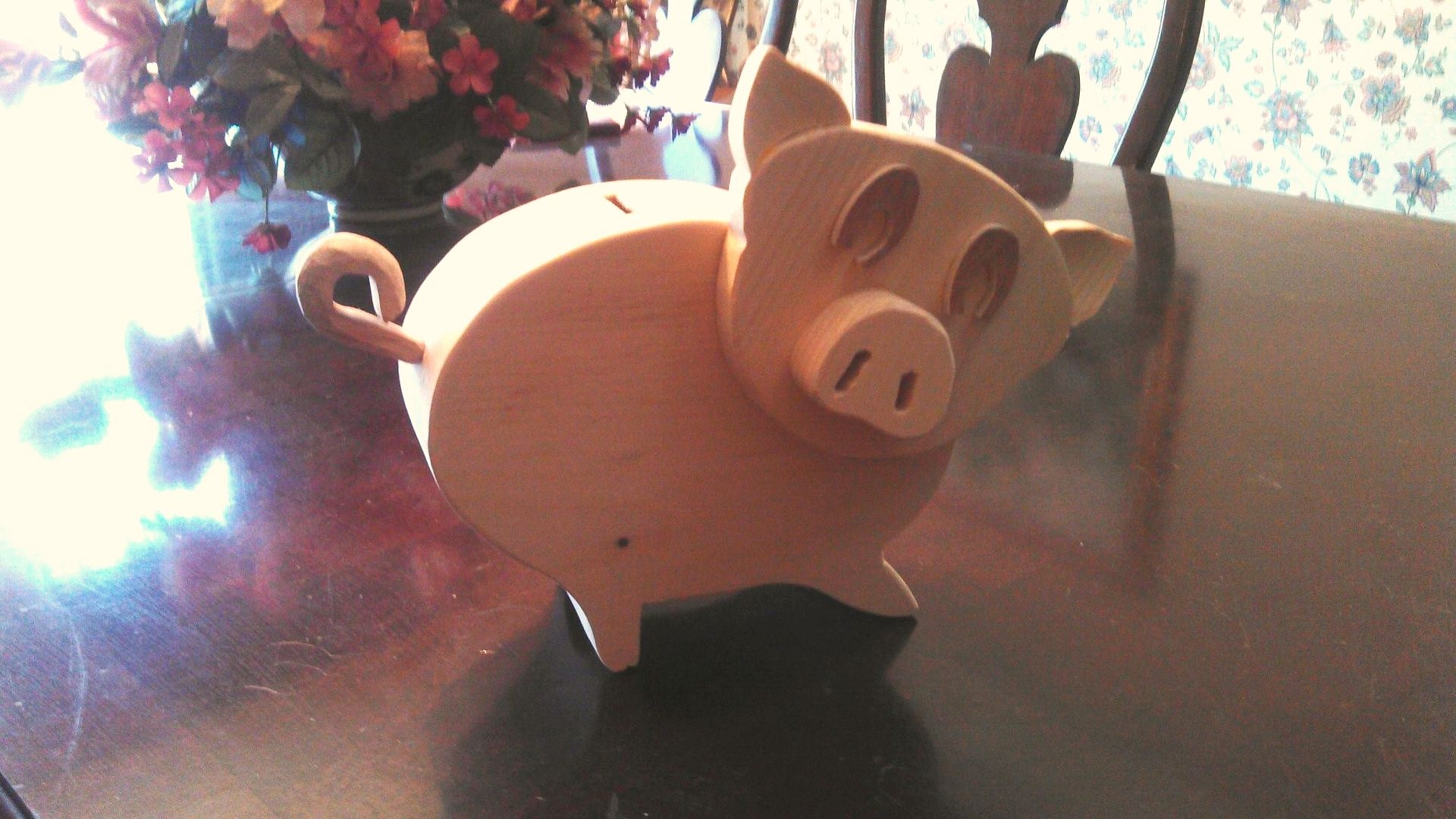 *****
Spent this week making an under bed storage box. Its really more than just a box though! Video, more info and plans tomorrow.