Wednesday, March 5, 2014
Vintage Wardrobe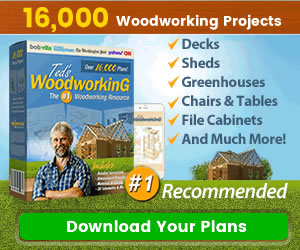 My man has found himself in the middle of a vintage furniture smorgasboard getting ready to open our new shop. The furniture and other items he has found are amazing
and hard for me to let go of.
This wardrobe is one of his finds. I just love it and get to keep it.
It definitely needs some love so I cant wait to see what I can do with it. I dont want to use it as a wardrobe, but instead, add some shelves to the inside and use it for storage in our laundry room, which we desperately need.
And Im also thinking of giving it a paint job, but havent decided on a color. I think Ive narrowed it down to white or gray. What do you think?