Monday, March 3, 2014
Christmas Kitchen and Guest Post at City Farmhouse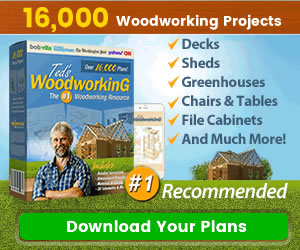 Good morning! This past week I added a few festive touches to our kitchen and took some photos for a guest post I wrote at my friend Jens. I thought Id share some of the pictures here too.
This month I have been using so much cypress. Its soft and easy to work with and so far has held its color.
I hung some over the window above the sink and then added a burlap bow. (I used this great tutorial for making the bow.)
I also clipped some lavender from our garden... I love catching its light fragrance while Im doing dishes.
I made a little garland for Jillians room which used some cranberries... while I was at it, I also threaded a few small little strands to put here and there.
The girls stood beside me as I took these photos... anxiously waiting for me to finish so we could actually eat the pomegranate!
A fun little treat this time of year... but messy too (smile).
On the other side of the kitchen are my cupboards... Im sure you remember this cupboard, which hasnt changed too much.
But I always like adding a few little seasonal touches to it.
I mentioned in a previous post that weve been baking up a storm. After we *thought* we were finished with photos, we made some cookies... but I dragged out the camera again (smile). I never get tired of seeing her drag her little stool over to help.

(I have to tell you how hilarious Jillian is... whenever I get out the camera these days, she says something along the lines of, for the blog again?!)
We (okay, actually its mostly I) have plans for this corner of the kitchen and I hope we can get started on it soon! Lets just say theres a pile of old barn wood planks sitting on our back deck just waiting...
Today I am guest posting over at City Farmhouse. If you havent visited Jen yet, you will love her. She and her family live in a seaside town in New York... Jen has beautiful style and her home is just lovely and a true reflection of her. This week she shared her home decorated for Christmas and it is so gorgeous it blew me away... you can find her tour here. Anyway, she invited me to be a part of her Style House series and Im honored to be giving a little tour of our home. And if you are visiting from City Farmhouse, thank you so much for stopping by.

I hope you have a wonderful weekend!

Sharing at Savvy Southern Style
Common Ground
Miss Mustard Seed