Thursday, February 6, 2014
A Thankful If Meandering Post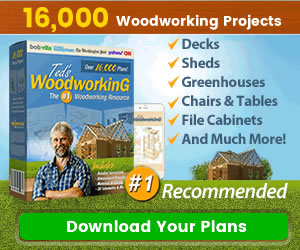 As part of his day job at an information officer for Penalla County, Tom Iovino of tomsworkbench.com has been in Brooklyn for the past week and a half helping to manage the logistics of the Citys response to Hurricane Sandy. When they finally changed from 12 to 8 hour shifts, Tom and I met up when he got off work and made a trip to Tools for Working Wood (just to find it closed). We then headed back to Long Island to have some dinner, provide Tom some respite from the City and hang out the Penultimate Woodshop. We finished the night with a jaunt to Tim Hortons for a double double and a cruller before I dropped Tom back off at his hotel.
A closed Tools for Working Wood makes for a sad shop monkey.
This was a fun night, because Ive become friends with Tom since first meeting him at Woodworking in America 2009.
Nights like this (& the ones weve had at Woodworking in America and Fine Woodworking Live) have truly developed my passion for woodworking. Its one thing to sit alone in your shop and build something. Its something entirely different to sit around with fellow woodworkers and discuss the craft you love. Combining them is what has turned woodworking from a hobby to a passion for me.
Meeting and getting to know other woodworkers is what makes
woodworking events special.
As I meet more and more woodworkers, I feel confident saying that this is true for most (if not all). Its not about the wood, its about the community. Meet other woodworkers. Ultimately, thats just as important as the woodworking itself.
This Thanksgiving lets be thankful not just for the big things (like making it through Sandy) and the small things (like a four day weekend), but also for the now routine things (like interacting with other woodworkers online) that
werent
possible just a few years ago.
A few years ago, whod have imagined a dinner of readers, Fine Woodworking
editors and Lie-Nielsen staff.
Personally, I'm thankful to Chris Adkins for starting the Modern Woodworkers Association. It's been great to play the supporting role I've been able to play and help spread our love of woodworking to others. Hopefully we're helping to spread the craft and community we're all so thankful for.