Wednesday, February 12, 2014
Mixing traditional Skills with Modern Design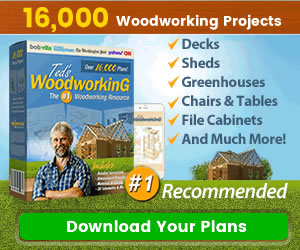 A Wall Shelf
I built this wall shelf a couple of years ago using hand cut dovetails and solid Mahogany. The drawer is Flame Birch and made using half blind dovetail joinery incorporating side runners to give the appearance of it floating.It was a fun little project to make and will help you hone your dovetailing skills. If youd like to learn the details on how I built it as well as a complete cut list and specs, you can pick up the next copy of Canadian Woodworking Magazine (Dec/Jan 2010, issue #63) Its one of the featured articles.
Speaking of woodworking magazines, if youd like to see a nice little slide show of
Made by Hand: Furniture Projects from the Unplugged Woodshop
, Popular Woodworking has just uploaded one here: http://www.flickr.com/photos/popularwoodworking/sets/72157622472483565/show/
Enjoy!