Monday, February 10, 2014
Our Christmas Tree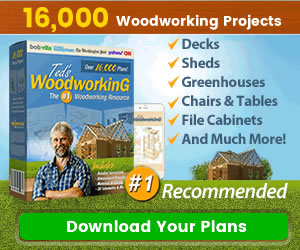 This weekend I finished decorating the tree (well almost - I still want to make a tree skirt). This year I decided to go with a silver, gold and white tree. If you follow my Pinterest boards, especially my holiday board, you probably had a clue as too what was going on our tree :)
I found this gold ribbon on clearance last year after Christmas at Joanns for 70-90% off, Im not sure. Either way it was a good deal!
I bought a few clear glass bulbs from Michaels and paint pens from Wal-Mart and drew a loose scallop design. I left some clear.
and I added paint to the inside of some.
I was originally going to make the medallion ribbon ornament, but my ribbon wasnt wide enough. I tried it with a torn piece of white broadcloth, but wasnt easy to manipulate so I decided to use the one I made as a topper.
I used the rest of white cotton broadcloth to make folded flowers, using this tutorial.
I followed it except, I didnt keep the fabric folded at 1/2" the whole time (just at the beginning) and then I twisted and folded the entire 1" strip, I found it easier and faster this way.
They are hung with crochet thread, I found white/gold at Wal-Mart for $2.97.
I used white and silver snowflakes that I purchased last year from Target and made glitter ornaments with clear glass bulbs, spray adhesive and glitter. Glitter is a must for Christmas, right? It looks so pretty with the tree lights!
I sprayed the inside of the bulb with spray adhesive, getting as close to the top as possible, it kinda floats to the top too (enough for the glitter to stick).
Then added glitter and shook. and successfully glittered my hand too, it did come off easily though :)
I painted a few silver bulbs that I had (bottom middle of photo) with the gold metallic paint pen too.
Im currently using a white blanket for the tree skirt, but hope I have time to make one!
We have lots of projects in the works, come back tomorrow for another DIY Christmas gift and later this week for more Christmas decorations and project updates!
thriftydecorchick.com