Friday, February 14, 2014
Vals Sunroom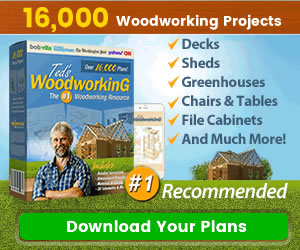 Vals Sunroom.
For the past few weeks, I have been working on a flat roof. The original roof is over a sunken sunroom and was full of skylights. Needless to say, they leaked and also heated up the room. We believe the previous owners used this room for plants.
I tore everything out, including the old roof framing and a deck that was hidden by rolled roofing. I installed new joists, sheated, and covered with iceguard and a roofing product made by GAF that is similar to rolled roofing but has a peal and stick backing. This product has a 15 year life expectancy.
Here are a few before and after pictures. I still have a railing to do, and this winter Ill be doing some new cabinets in this room...