Monday, February 10, 2014
Celebrate Spring in Saratoga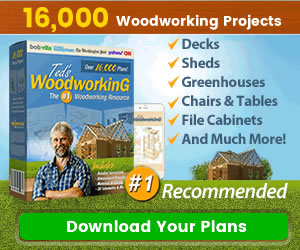 The Northeastern Woodworkers Association will host their 20th Annual Fine Woodworking Show on March 26th & 27th at the Saratoga Springs City Center in downtown Saratoga Springs, NY.
The event is a wonderful showcase of woodworking pieces build by the regions professional and amateur woodworkers. There are also instructional lectures and a marketplace.
A portion of the 2010 showcase.
While the showcase will be beautiful and the marketplace interesting, it is a tragic oversight to attend an event such as this and not also attend the lectures (click for the lecture schedule). This year the demonstrators are:
Ernie Conover
Sheila Bergner Landry
Chris Schwarz
Peter Follansbee
Having driven 4 hours each way to attend the event last year just to see Chris Schwarzs lecture, Im going to be sure to catch as many of the lectures as I can this year.
Others attending the show (though not lecturing) include Anatole Burkin of FineWoodWorking.com and Anissa Kapsales of Fine Woodworking and the Long Island Woodworkers Club.
Ill be there too, all day Saturday. Ill be the one wondering around the show with my Penultimate Woodshop T-Shirt. If you see the big QR code on the back, come over and say hi.
What are you doing to welcome the spring.?
All photos (except my QR code) are taken from the Northeastern Woodworkers Association Website.