Monday, February 10, 2014
Chris Is At It Again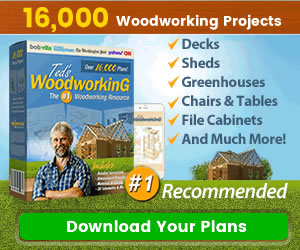 Heres a link to the Woodworking Magazine post today about their new book "The Workbench Design Book". They are announcing both the book and the 20% off pre-sale.
Woodworking blog Woodworking Magazine - New: The Workbench Design Book at 20 Percent Off
My Current (Crappy) Bench
Any of you who have read Chris Schwarzs "Workbenches: From Design & Theory to Construction & Use" will know that his addiction to workbenches can provides his readers with practical design advice not equaled anywhere. Having read "Workbenches" and all his bench related blog postings, Ill be pre-ordering "The Workbench Design Book" when Im done with this post. Id recommend you do the same.
For giggles, Ive attached a photo of the pathetic block of wood that passes for my bench today. What does your bench look like?