Tuesday, February 4, 2014
And the Winners are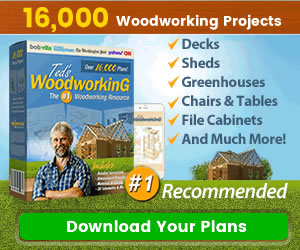 Congrats to the winners! Cassie B., Jessica D, and Jenner! I decided to match them up with the prize that they wanted instead of the order :)
Cassie B. has won the Farrow and Ball inspired stencil!
Jessica D. has won prints from the Statement Pendant gallery wall!
and Jenner has won the large Arabesque stencil!
Congrats to the winners!! Look for an email from me :)
A BIG thank you to
everyone
who entered this giveaway and for voting throughout Creating with the Stars!
If you didnt win, stop by Wednesdays for another Humpday Giveway! Not every Wednesday, but I do giveaway things as I have them available! :)
Next giveaway will be the Schumacher inspired Zimba stencil (once Im done with it!) Guess I better get to work!