Wednesday, February 19, 2014
More stuff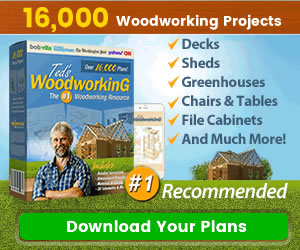 Hello Again,
I had a small laminated turning block left over from an order of laminated blocks a few months back and I decided to make myself a small box for earrings. This particular blank is red maple and walnut. Ive turned the bottom of the box and done some preliminary sanding. Here are the photos:
In the top picture you can see that Ive cut a small lip on the inside of the bowl. Thats were the lid will sit.
The lid is being constructed from two pieces of red birch which I think will match:
This will be round and the block on the top will be turned down into a small knob.
Ill be back tomorrow to show you how the top is made.
VW