Monday, February 10, 2014
The Banjo Is Done !!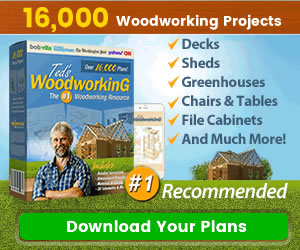 Well .... Its done and it sounds GREAT ! For a first shot at building a banjo from scratch, Im completely happy with the way it came out ... It took considerable patience on WIlls part to get the neck on right, and we learned a lot, about building a banjo and about working together on a project where we both had a little knowledge, but neither of us had the whole picture. We both stuck up for what we thought was right, which made the process decidedly more interesting. Its a good thing one of us (and it wasnt me) knew a lot about how a banjo
should
play, how it
should
be set up and what little things you can do to fine tune the finished product. Will has a couple more tweaks that he wants to do to it, but I think hes pretty happy with it too .... Hopefully, well add some sound to this entry soon .... Click the pictures to enlarge them .....
First notes, yesterday afternoon ...
The pot
The fretboard
Side view
Head on ...
Other Posts about making this banjo
First post/start up Making the rings and turning the pot
Second Post Progress Fitting the neck to the pot
Third Post Shaping the neck and adding the fretboard