Monday, February 10, 2014
Two Woodworking In Americas! !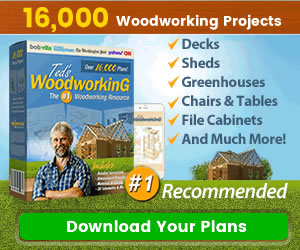 Popular Woodworking Magazine has announced that there will be two WIA12 events. One in Pasadena, CA from October 12-14 and one in Covington, KY from November 2-4.
The WIA11 Blue Shirt Contingent.
By having two (2) events, I fear they have diluted the magic that is WIA. As Ive said before, the people are what make WIA so special, and now most people will have to choose which one to attend.
To that end, we at the Modern Woodworkers Association (or maybe just this one MWA admin) were wondering:
Will your decision as to which WIA12 to attend be influenced by where everyone else is going?

Which WIA12 venue will you attend?
Wed appreciate it if youd click on to the survey on the Modern Woodworkers Association site. Youll have the ability to view the results after you vote, and as event gets closer, well let everyone know the results so that those of you who are going to let your decision be influenced by your peers will know where to go.