Monday, February 24, 2014
MY INSPIRATION bedroom hanger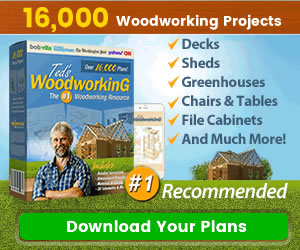 INSPIRATION MY CREATION
The inspiration for my CURBSIDE TO COAT RACK (right) was this amazingly beautiful
photo (left) I found on pinterest. Id like to link to it however it was one of those photos used
to directly you to another unrelated advertising site.
As you can see from the inspiration photo this is definitely something that can be used in a bedroom
not just as a formal hall tree for coats.
Formal viewing of my coat rack is tonight April 18, 2013 ...
If you are local you can view my hall tree along with the other
upcycled art at the Langley Arts Council gallery exhibit
6:30 – 9:30pm 20550 Fraser Highway
More information can be found at the
Township of Langley Web site
Dont forget to stop into Firstfinds Etsy to see all the new shabby chic handles.