Wednesday, February 12, 2014
Table saw cabinet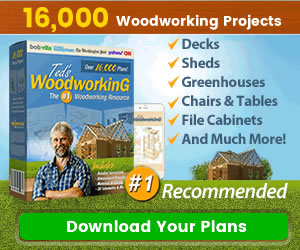 Looking back over my old posts, I realized I never posted the photos of the table saw/router cabinet. Here is what was completed:

Due to the small size of my shop, I built a cabinet system that would be multi-functional. The shorter longer cabinet would be a base for my Delta table saw. The second higher cabinet would house my router. The router top will fit neatly in between the table saws arms. Here is a photo in the early stage of construction:
I created a baffle system for the router as well as the table saw, with hook ups for my shop vac specifically for dust collection. The router cabinet is shown below.
Here is a photo of the saw sitting on the cabinet:
I then created the router table top out of 2 pieces of white laminate, cut the hole for the router plate, and mounted it to the cabinet system. The fence for the table saw slides over the router top, making it multi-functional.
To be able to fine tune the router plate, I added adjustable thumb screws to the inside of the holes opening.
I mounted the entire cabinet system on casters, that allows me to move the whole thing with one hand! After wiring the cabinet for power, it fits neatly into my small shop, and is extremely easy to use.
Currently, I am working on a doll house for my grand-daughter, and Ill post some photos of that...