Thursday, February 13, 2014
two cherry side tables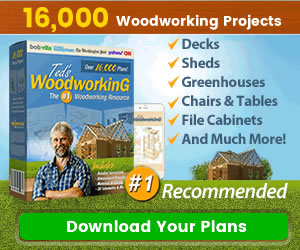 heres a quick little project. a little trickier than it looked at first, but happy in its new home now. the challenge was to make a pair of tables for either end of a couch in a 30 degree bump out in a clients home. we made a quick, screwed together mockup below to check our angles and used that to formalize the final joinery. click the photos to enlarge them ...
after placing the mockup at the clients home, we decided to make the tables an inch and a half wider across the front and added an inch and a half along the angled sides.
these two views show the challenges of the joinery more clearly. the right angle joints were made with traditional mortise and tenons on the apron. the pattern for the tops, with joinery shown on both sides to make a pair, is in the background of the photo above, with the grain orientation cut plan shown.
the angled aprons were joined with loose tenons cut parallel to the faces of the legs ... the tapering of the legs was the last thing before gluing them up and all legs read an inch and a half at the top tapered 7/8th" at the bottom. clampng was a trick, and in fact, the angles were just fitted snugly, glued, pushed together and left to set overnight on the table saw in the picture below.
i sent this photo to the client and he questioned whether we actually had a pair of tables, or two the same, i had to go look in the finish room to confirm that they were, indeed, a pair. you figure it out.
relaxing in their new home ... all is good ...